Flooring
We at New England Development & Investment are able to supply and install the highest quality flooring systems at the lowest possible cost. We can install any custom flooring you request or refinish an existing floor. Our flooring teams have the latest state of the art training in renewable flooring and environmentally friendly installation methods including low odor VOC adhesives.
Whether you would like your bathroom tiled or a new granite or marble floor in your kitchen our staff will work with you in providing the best value in construction available.
If you are looking to do a vacancy turnover in an apartment complex our dedicated staff will work with your company's needs to deliver the desired product. -- WE SPECIALIZE IN APARTMENT TURNOVERS AND COMPLETE RENOVATIONS!!!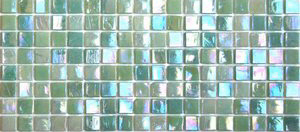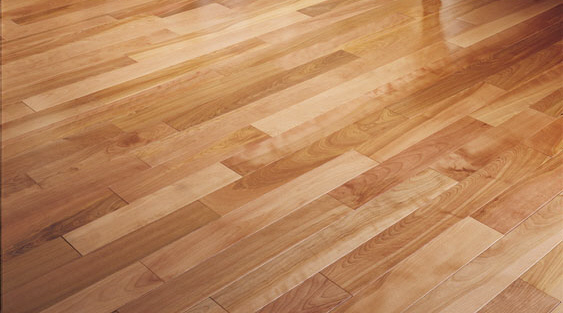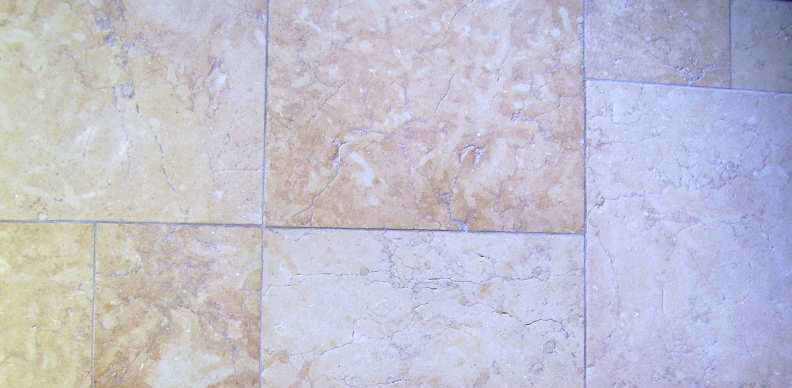 We provide full flooring sales and installation service to the following industries:
Industrial, Commercial, and Residential Construction
Granite and Marble
Tile and Terrazzo
Wood Floors
Carpet and Synthetic Floors
Floor Restoration
Floor Cleaning and Resurfacing
Rubber Floors
Engineered and Solid Floors