Contact Us
Please do not hesitate to contact us. We provide emergency cleanup and board up services. For construction projects or contract services, we welcome the opportunity to answer any question, or provide a quote or estimated project timeline, for any size project. Please feel free to email us at projectmanager@nediconstruction.com
Mailing Address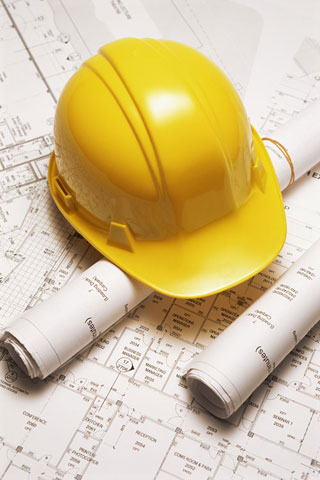 1208 A VFW Pkwy, S. 203
West Roxbury, MA 02132
Hours of Operation
Monday - Friday 09:00 a.m. - 06:00 p.m.
Emergency Services Line: 1-508-740-5892
Appointments & Consultations
If you would like to come to our office to discuss your project or would prefer an onsite consultation, please do not hesitate to contact us.
Please contact our office for driving directions from your location.