As a leading general contractor for high-end residential, commercial and industrial construction, New England Development & Investment will assist in evaluating the client's needs and will deliver on every commitment. We will integrate regional and local perspectives and resources to provide the highest quality design and construction services to all clients. We can prepare a schedule to meet your particular budget and needs. No request is too small or too unusual for our team.
New Home Construction and Home Remodeling Services
After preparing the site, New England Development offers complete new home construction and remodeling services, supporting you every step of the way to your finished or remodeled home!
Rough carpentry (framing)
Finish carpentry (doors and frames, custom wall work)
Windows
Plaster
Roofing
Insulation
Wiring and specialty lighting
Home HVAC (heating, piping)
Tiles (marble, ceramic, granite)
Wood flooring
Carpet & VCT
Acoustical ceilings
Kitchen cabinets and laundry rooms
Hot tubs, saunas
Exterior closures
Resilient tile flooring
Closets
Brick, masonry & architectural cast stone
Pavement and stamped concrete
Sidewalks
Kitchen remodeling
Ornamental work, custom fire pits
Brick repointing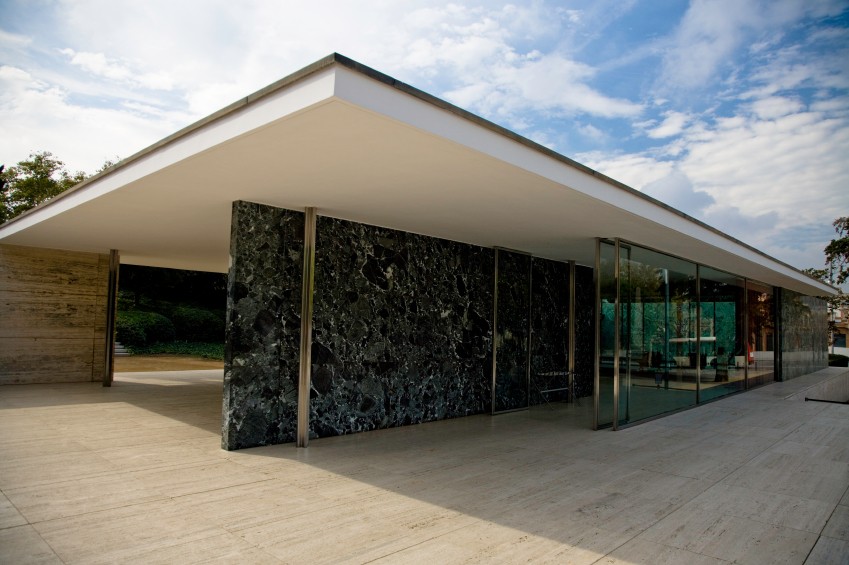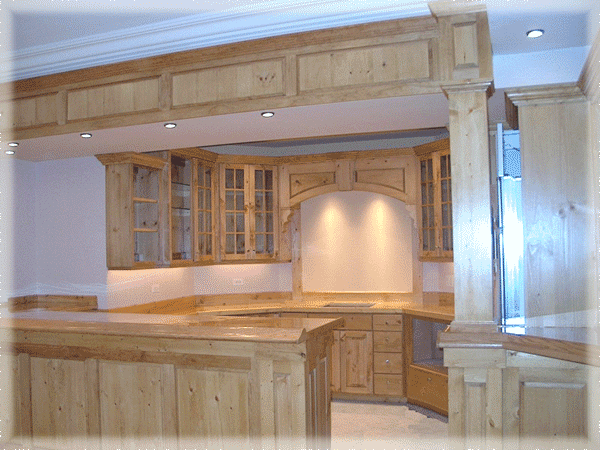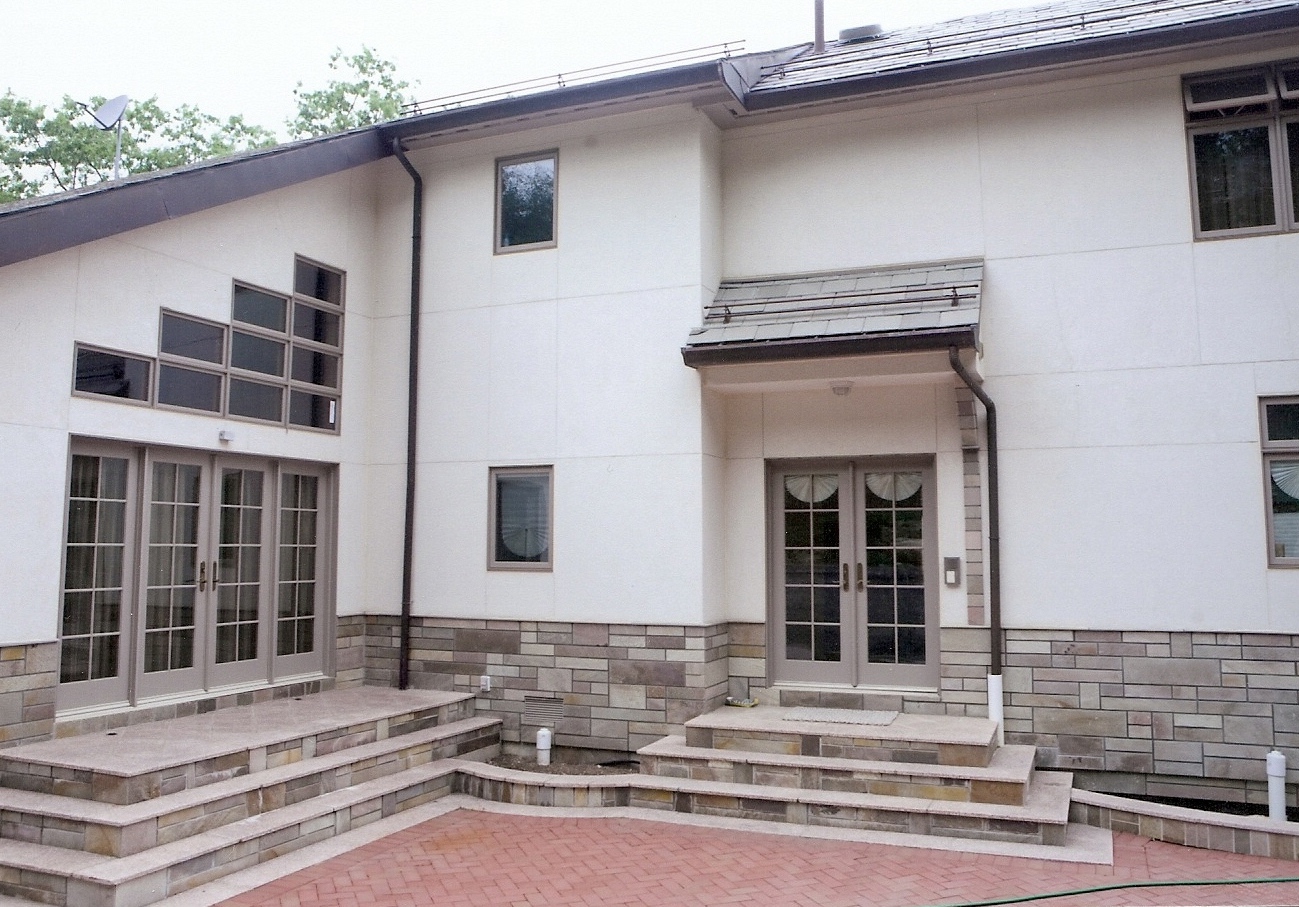 We provide fully licensed and Insured services in the following disciplines:
Industrial, Commercial, and Residential Construction
Electrical & Plumbing Services
Landscape Design and Construction
Building Renovation & Site Cleanups
New Building Construction
Architecture and Engineering