General and Emergency Services
New England Development & Investment provides institutional, commercial, government, residential, and industrial construction and management services to clients across New England. We deliver on our promises and provide dedicated service to every client. Whether you are in need of project administration or a new design concept, we can offer you the highest quality services. For a list of professional references, please call our office phone number during normal business hours.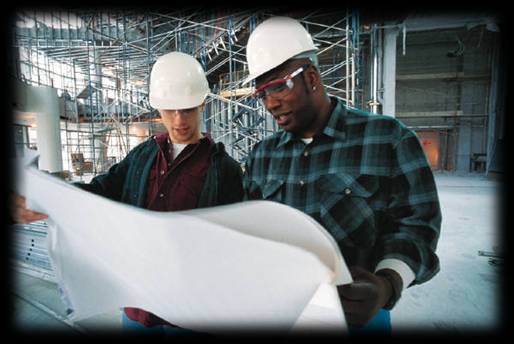 Emergency Cleanup & Carpentry Services Provided
If you need emergency services such as window board-ups, fire restoration, or a flood cleanup, we will respond immediately to your emergency request.

Emergency # (508) 740-5892 24 hours a day, 7 days a week
;
.
We provide fully licensed and Insured services in the following disciplines:
Industrial, Commercial, and Residential Construction
Electrical & Plumbing Services
Landscape Design and Construction
Heavy Civil Construction
Building Renovation & Site Cleanups
New Building Construction
Emergency Cleanup Services & Contract Cleaning
Architecture and Engineering
Facilities & Property Management
New England Development & Investment offers:
Architects
Engineers
Facilities Managers
Project Consultants
Project Managers
Skilled Trades people
Project Financers
Estimators & Schedulers
WE CAN NOW FINANCE YOUR PROJECT!!! * Pending application approval.
USE OUR IN HOUSE ARCHITECT AND WE WILL TAKE 50% OFF THE PRICE OF THE BLUEPRINTS AND SPECIFICATIONS