As a leading general contractor for high-end residential, commercial and industrial construction, New England Development & Investment will assist in evaluating the client's needs and will deliver on every commitment. We will integrate regional and local perspectives to provide the highest quality design and construction services to all clients.
Statement of Purpose
We at New England Development & Investment are managers, designers, and craftspeople. We are committed to delivering the highest quality work to our clients through a rigorous evaluation of all projects for value management. We produce clear and concise project documents and estimates. We offer in-house services for structural, civil engineering, architectural, and facilities/project management. We are a fully licensed and insured general contracting firm.
Mission Overview
Place Client Needs First!
Provide the highest level of craftsmanship.
Be the premier general contractor of the New England region.
Convey a clear vision to all clients.
Utilize local and regional resources.
Recruit and retain the most talented managers, designers, and crafts people.
Provide the highest quality product to all clients.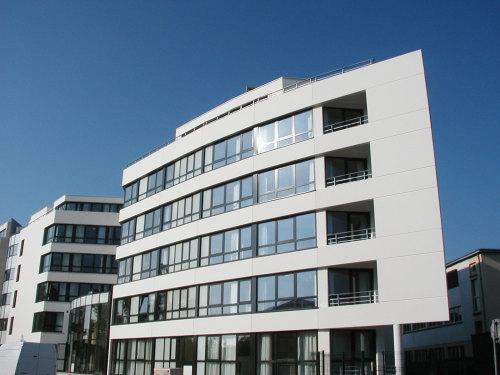 We provide fully licensed and Insured services in the following disciplines:
Industrial, Commercial, and Residential Construction
Electrical & Plumbing Services
Landscape Design and Construction
Heavy Civil Construction
Building Renovation & Site Cleanups
New Building Construction
Emergency Cleanup Services & Contract Cleaning
Architecture and Engineering
Facilities & Property Management